2020 is the year of uncertainties! its the year which is making us learn so many lessons! 
This year kickstarted for me with a bang! and it did not took much time to turn crazy! January 2020 was a busy month with lot of travel for commercial photoshoots, the schedule was packed till 3rd week of February... but February started on an unpleasant note! Dad had to undergo a bypass surgery and while this happened the commercial shoot schedules were ona full swing! I had to skip a few, but i am among those lucky few guys who have one of the best team members on work! My team managed the things superbly during that phase... the moment things got back to normal around end of Feb, we got the news about Covid-19 disease spreading across the globe!!

and here comes mid of March 2020 and we experience something that has never happened in our lives before!! Entire country going under lockdown! no work, no travel, no stepping out of your homes! and not only India, Almost all the nations on this planet follow suit!

This pandemic brings along a great slow down on economy, but along with that it creates a standstill on almost all kind of activities on one hand and on the other it gave us an opportunity to do a lot things be it completing the pending work / backlogs, learning new things, discovering our creative sides and so much more...

During the first phase of lock down, i was clueless what to do.. One of my laptop, and few hard disks which had most of the data for the recent work i did was left inside my studio and i was locked down at Home! I picked up my guitar after so many years and tried to play almost every day.. 

i managed to get permissions to visit office and bring my computer and hard drives, and then the long editing work began... 

But, something caught my attention while i was browsing thru some photography news articles on the web... a US based photographer was shooting portraits remotely... this was exciting! and by the time i was done reading this... i saw a tweet by one of my favorite wedding photographer, he was talking about the similar things! shooting portraits during lockdown! 

"This is it!! i need to try my hands on this" was the thought that came to my mind instantly...

So i called my childhood friend based in Portland, US and just asked him to send some pictures of his house, and told him that on the coming weekend i will be doing a video call and asking him to do something... he was clueless, and i was uncertain about what result i am going to get...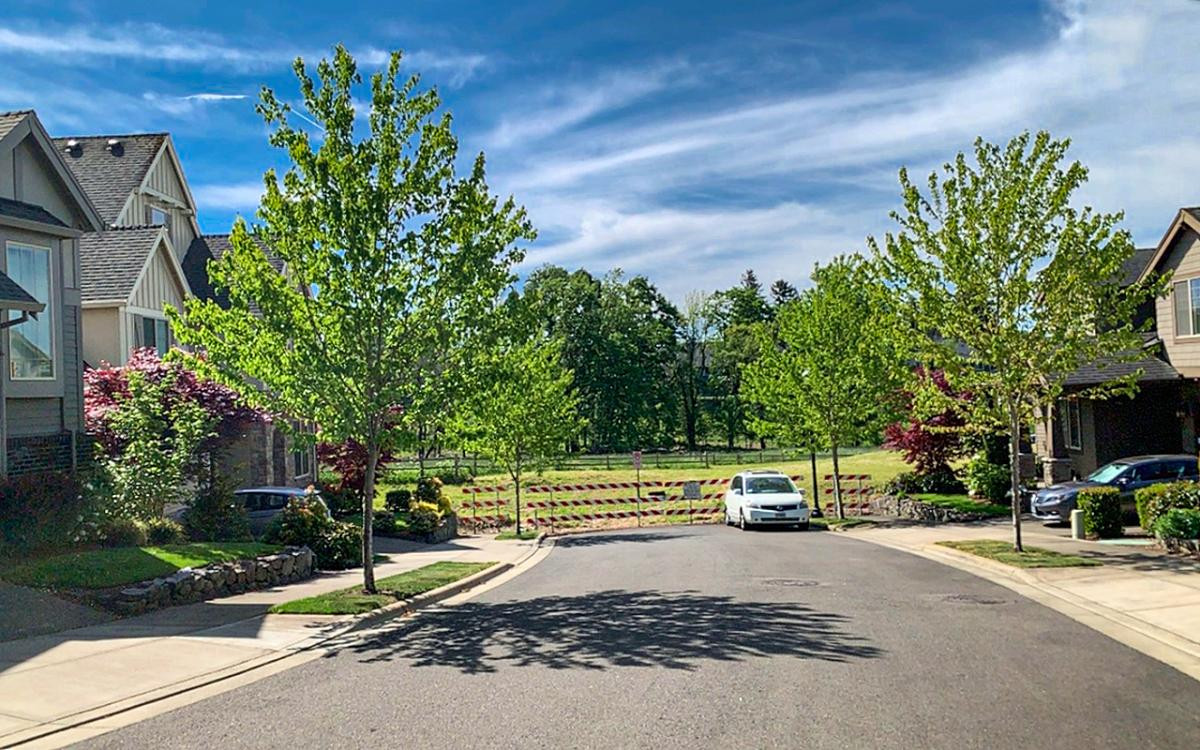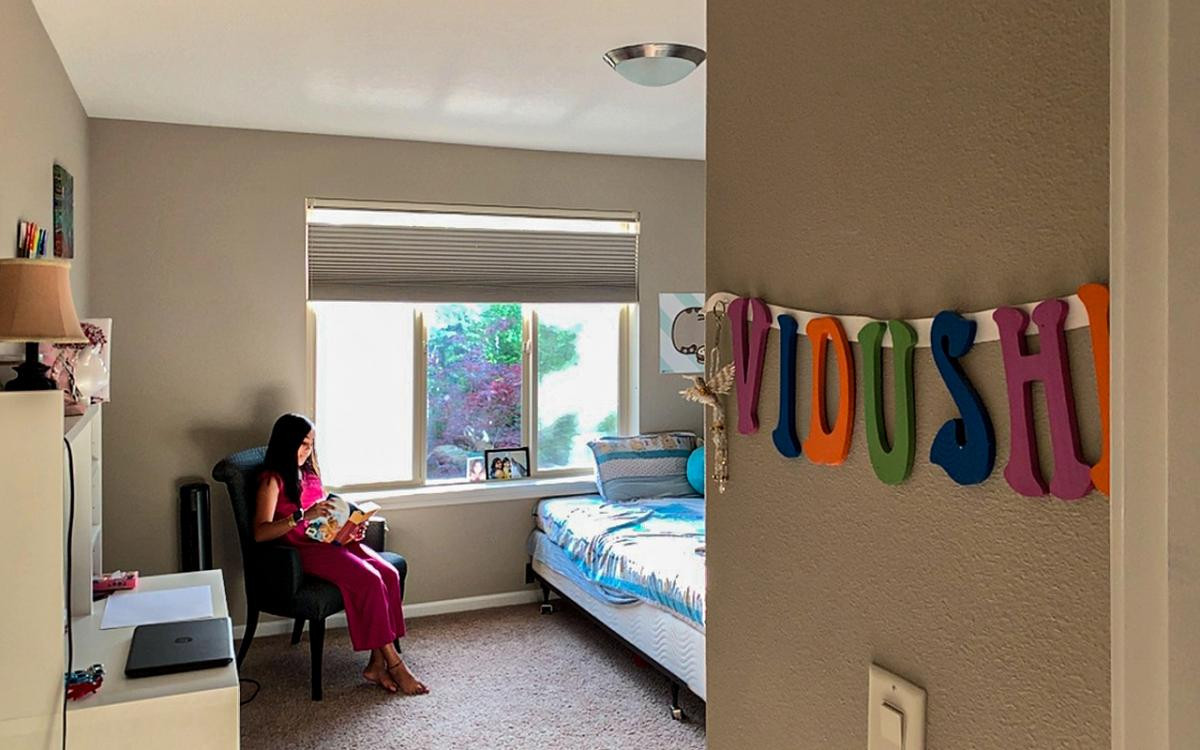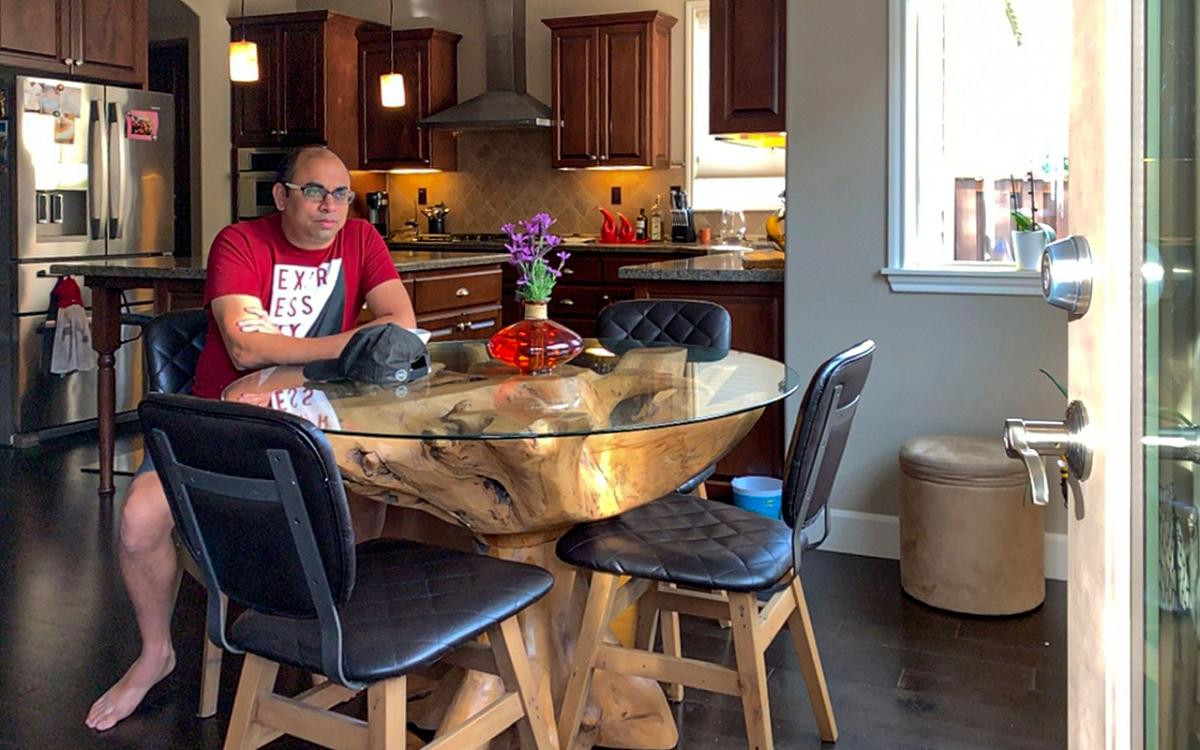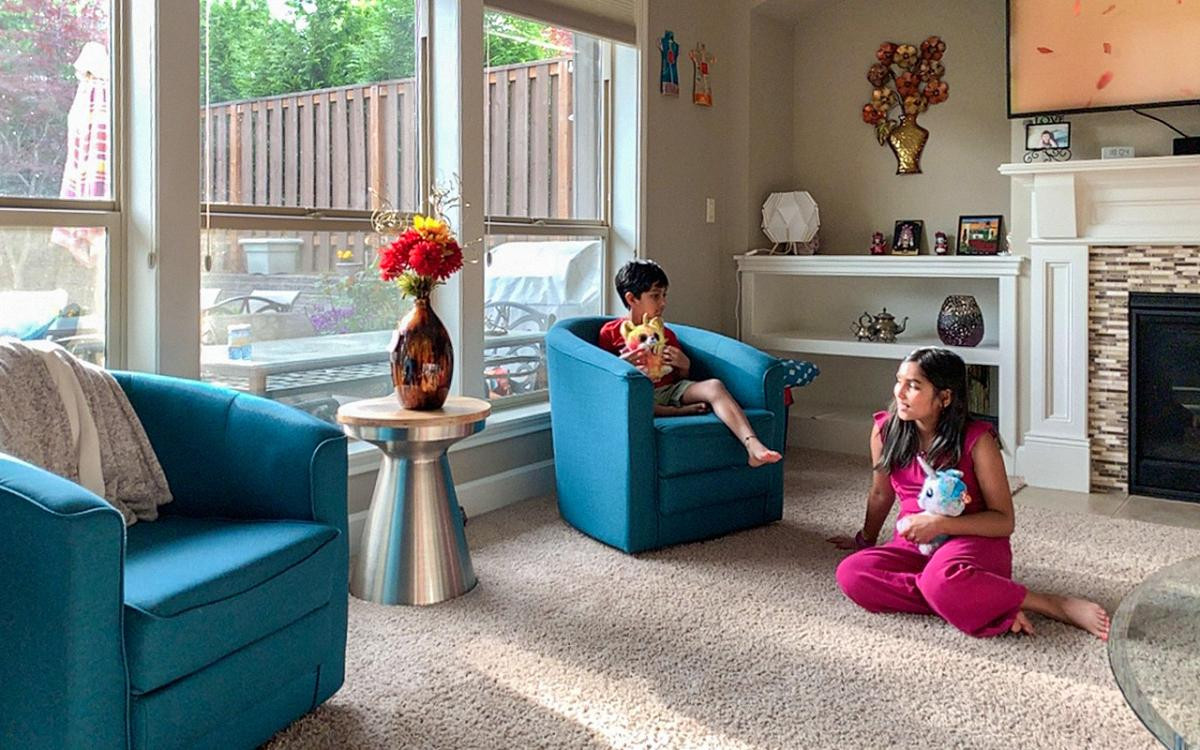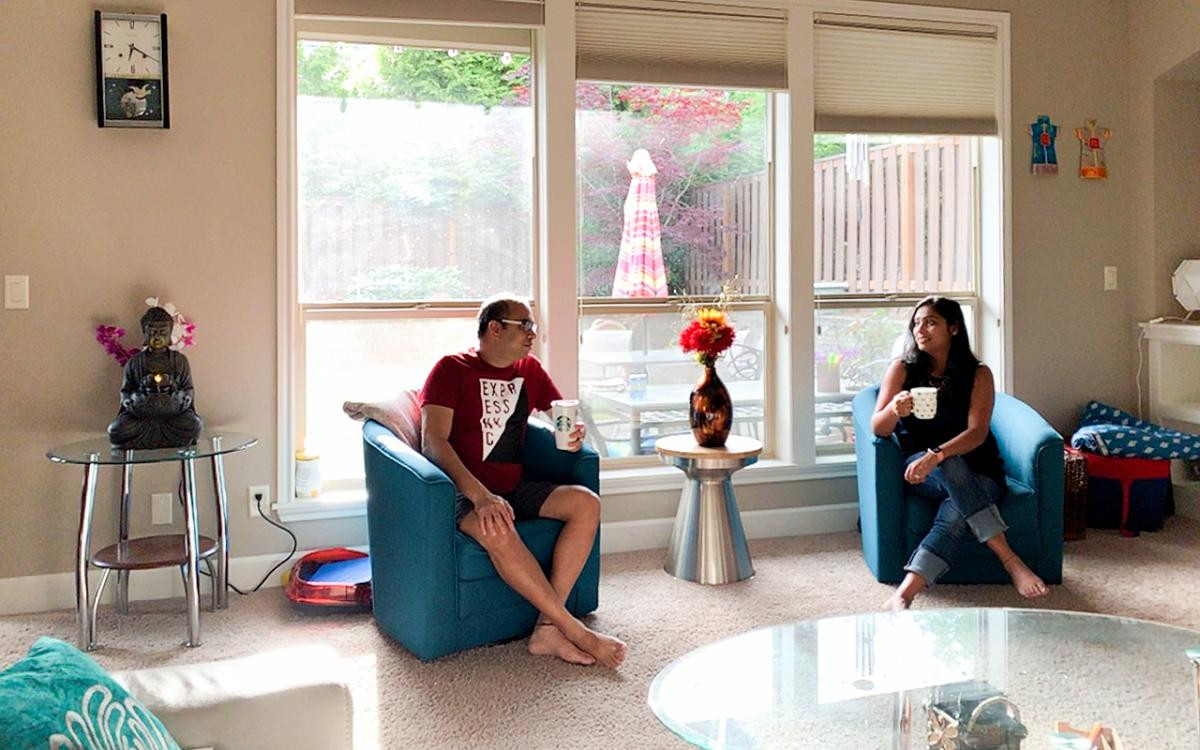 I shared these images with a few friends and two of them agreed to try this, and get some portraits clicked for their kids!
This was turning out to be very exciting for me!

So we planned the next session with Suhana, My friend, Renuka's daughter. They are putting up in New York, the city that is worst hit with Covid and they are locked down in their apartment in NY. This was done on Mother's Day, while Suhana was planning a surprise breakfast for her mom, mom planned this surprise shoot for her!

This is what we got!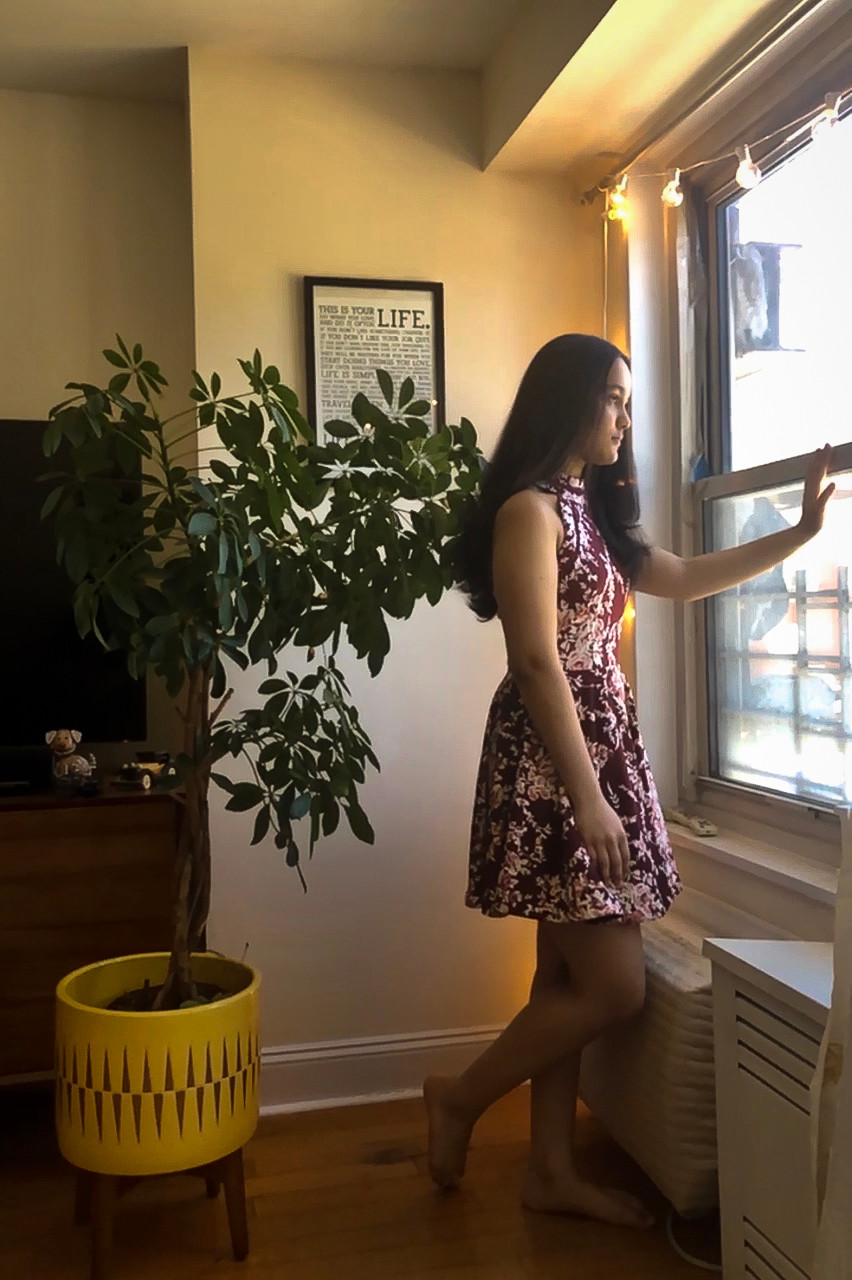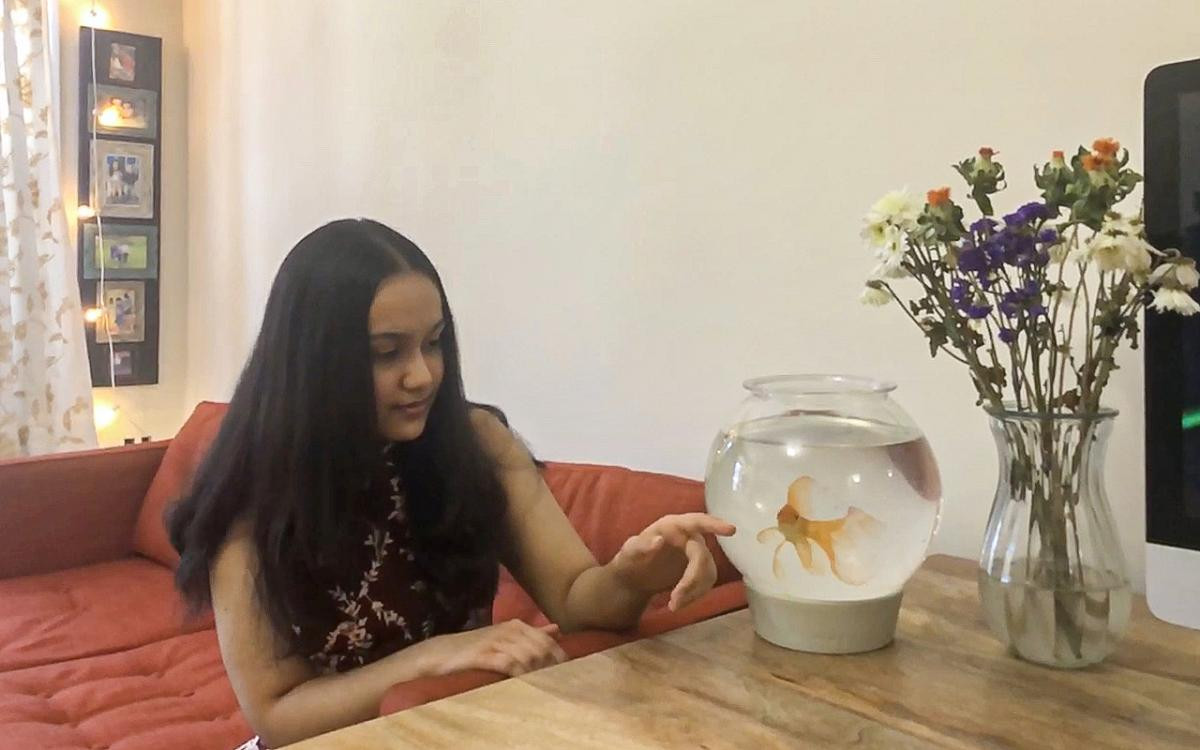 Next up were Samaira & Sayali, daughters of my friends Ritesh & Payal, they are based in Connecticut, US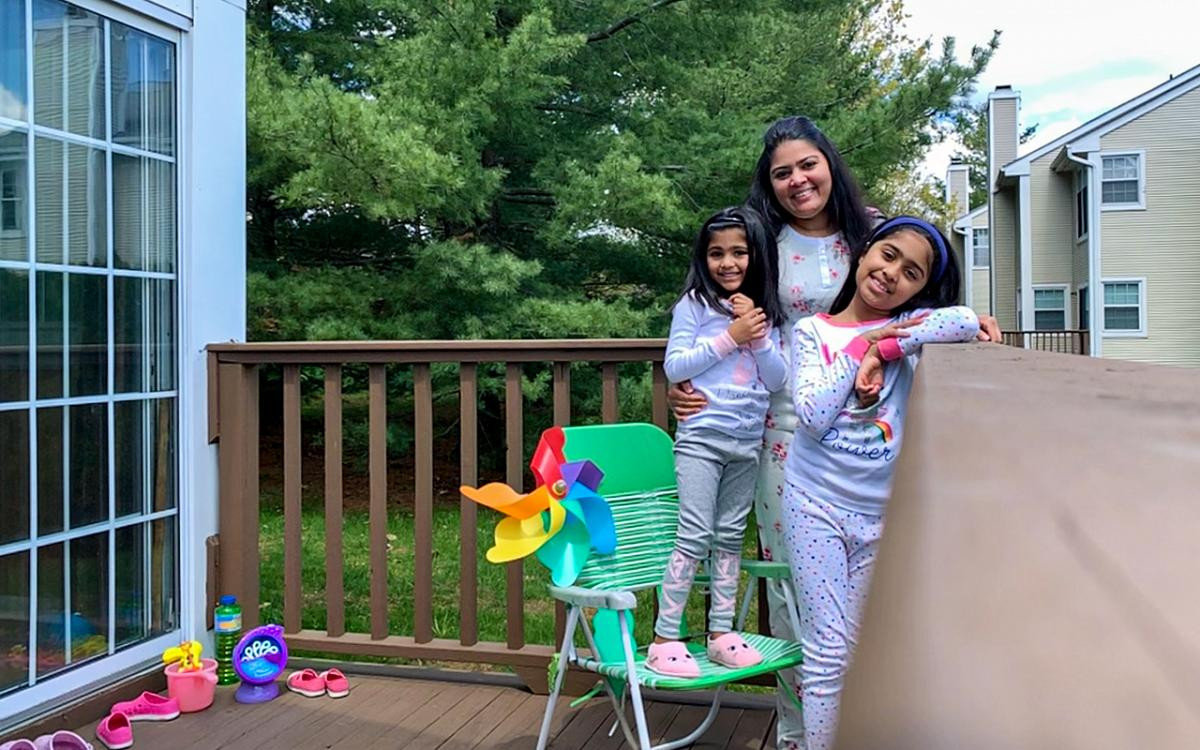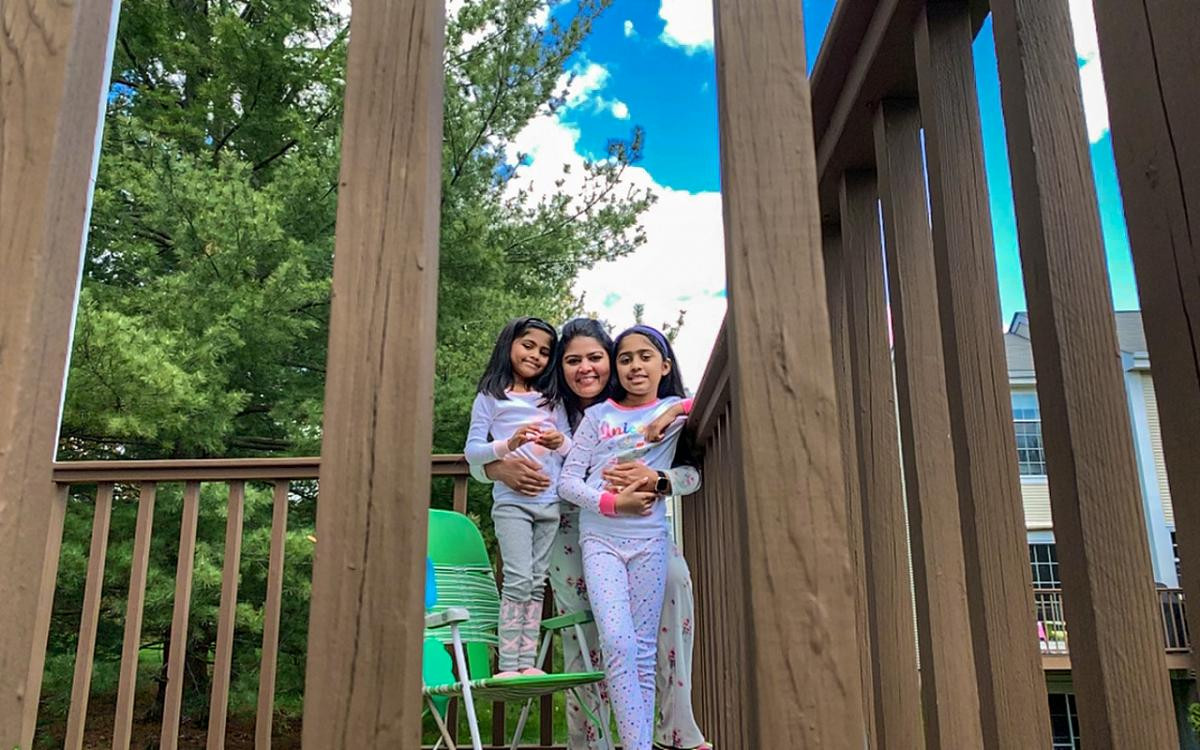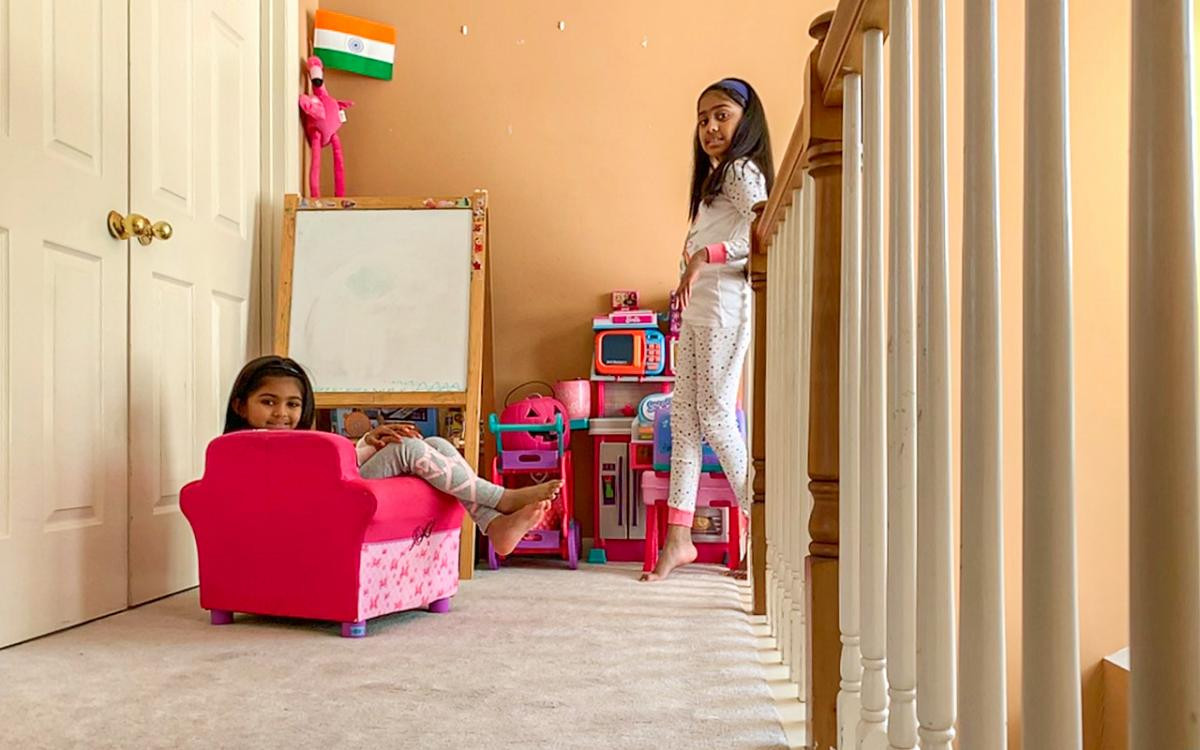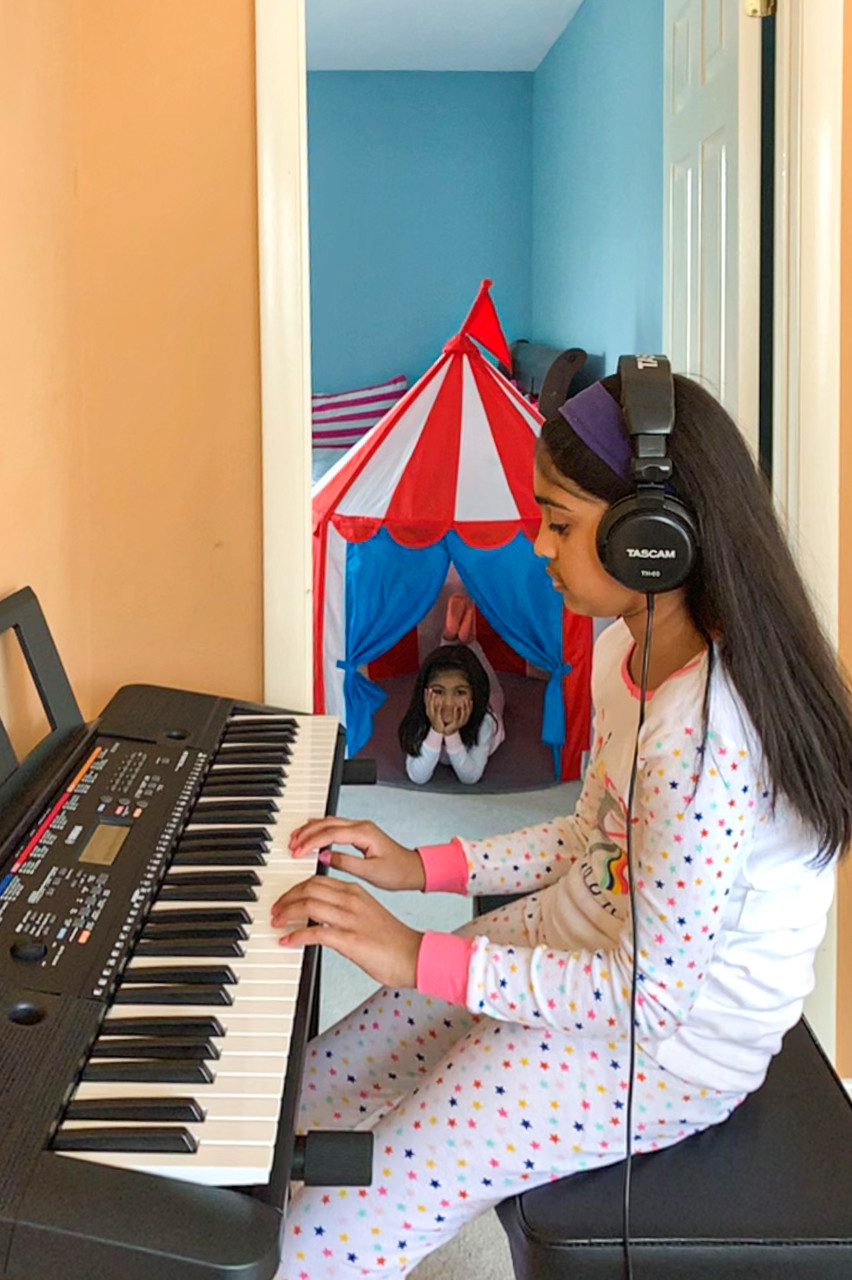 Next, i connected with my friend Shubha, she is in Vietnam currently...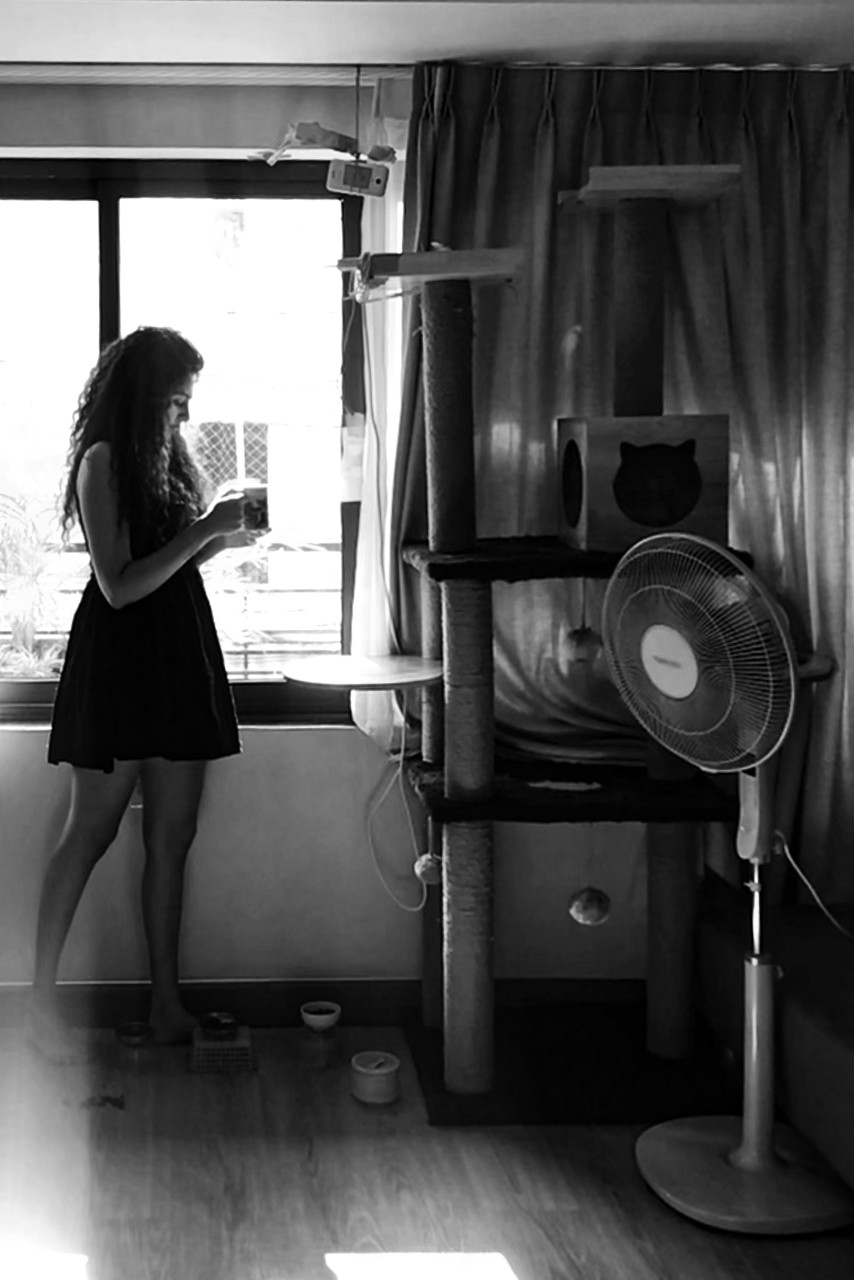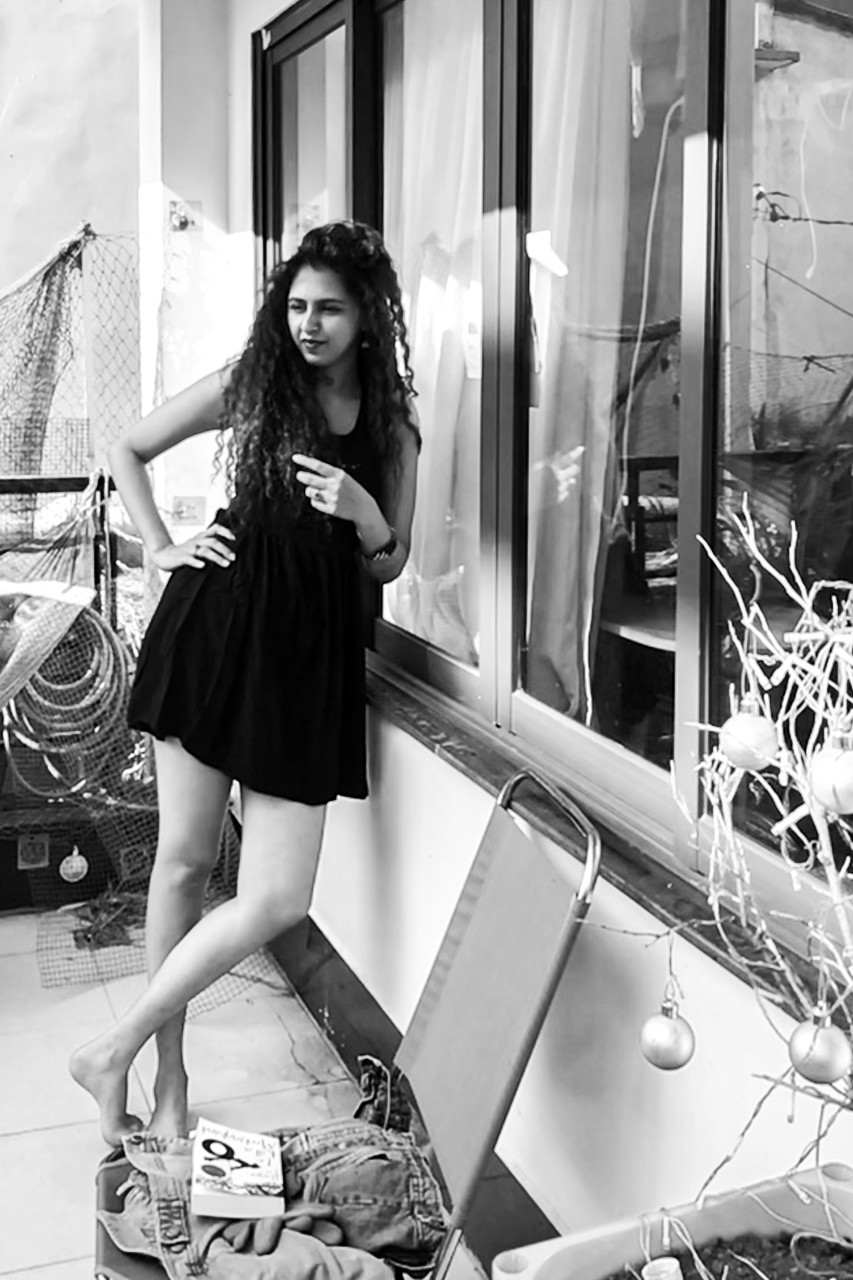 These images are not great technically, they are not high resolution print friendly images, but they surely made all of us happy and when we were making these pictures it made us feel positive and creative during such tough times where so much of negativity and uncertainty is there... 

If you are wondering how i did this, i used FaceTime and the feature built in to capture a live photo. Then picked up a still frame from that live photo (which actually is a small video) and exported it and processed it! You can try this too!! its fun and it really triggers our creative instincts!